About us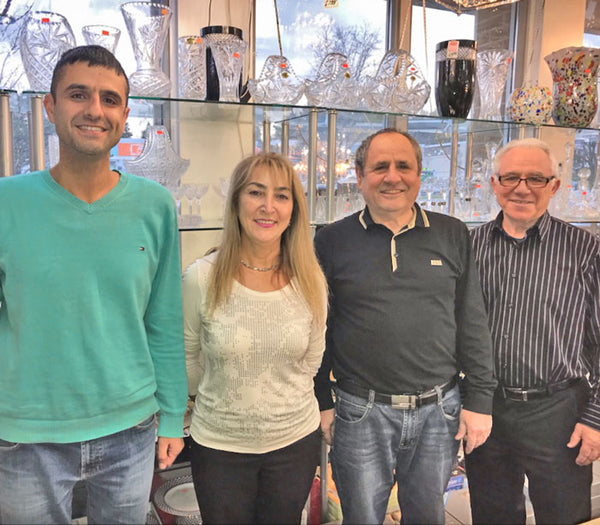 Canadian owned and operated, New Classic is your source for quality Housewares, Gifts and Chandeliers at affordable prices.
We travel the world to bring you the very best in quality at the lowest possible prices. Established since 1989 New Classic has buyers in Europe and Asia with guaranteed quality control experience.
Quality Products
Currently, our company carries Epoxy Resin, Lifgting, Housewares & Giftware  products with famous brands names Versace, Armani, Limoges, Swarovski, Royal doulton, Howard Miller, Saeco and much more. As we have established a good network in the industry, we are able to source for quality products at the most competitive price. Our products are guaranteed brand new with proper packaging and standard accessories, this would ensure that customer is fully satisfied with our products.
Commitment to Excellence
We are committed to become the best in this industry by constant innovation and improvement. We believe in building long term relationship with our customers, therefore we would ensure that our pricing is the most competitive in the market as your success is our success.